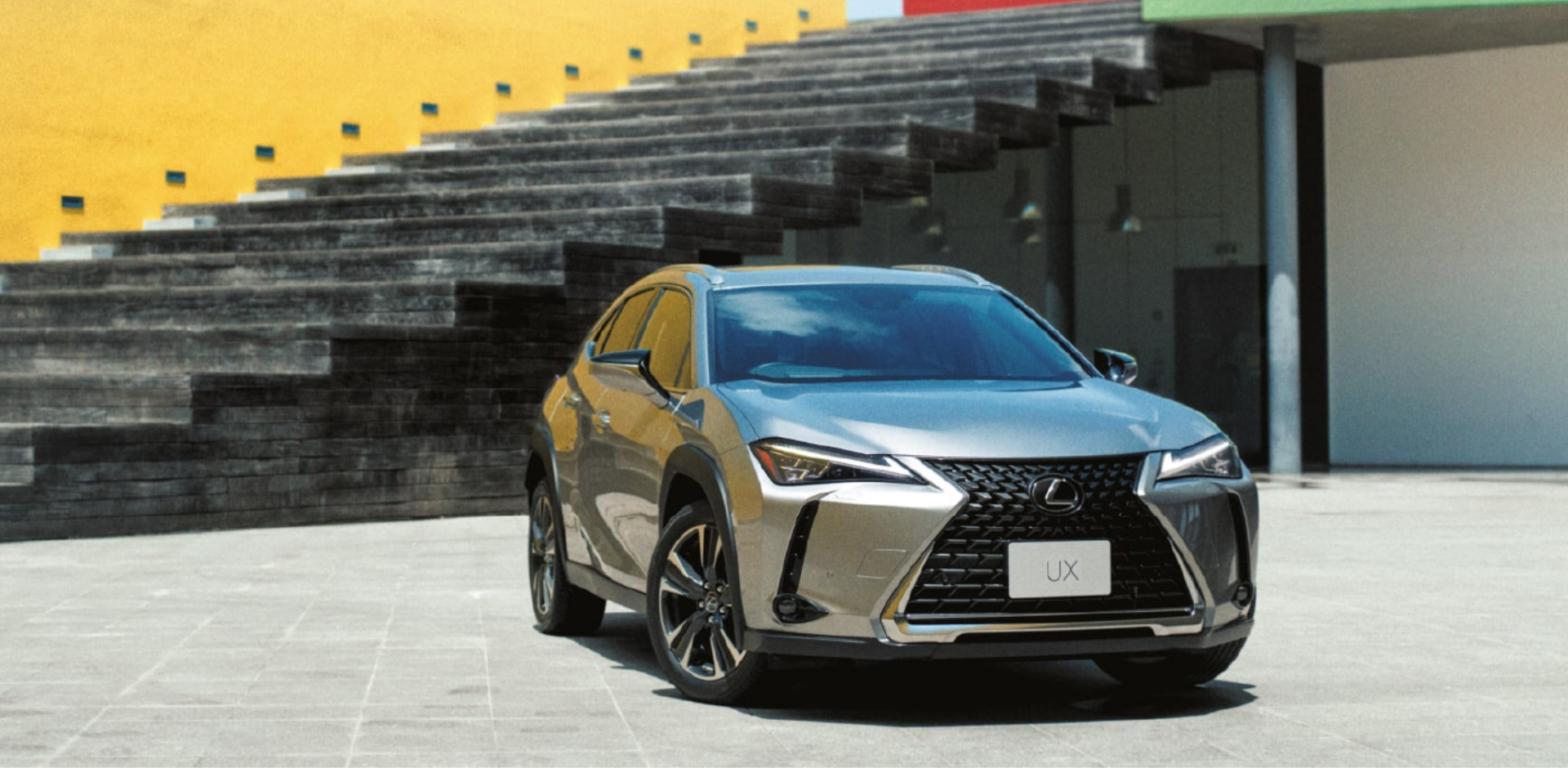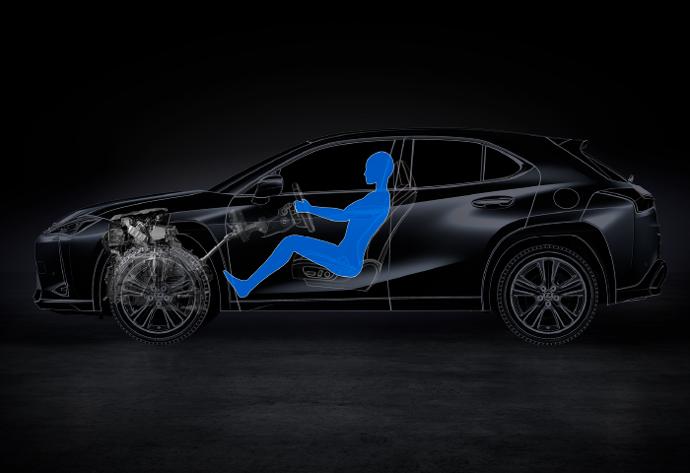 enhanced body rigidity

The continuing 'evolving' and 'deepening' of LEXUS quality drove the further refinement of numerous elements including 20 additional spot welding points of boost body rigidity, and refining of noise reduction measures including tire selection. The result is even higher levels of driving stability, ride comfort and quietness, contributing to the outstanding performance and peace of mind.
hands-free power back door
Even if both hands are full, when carrying the Electronic Key you can open and close the back door automatically by moving your foot under the rear bumper and out again.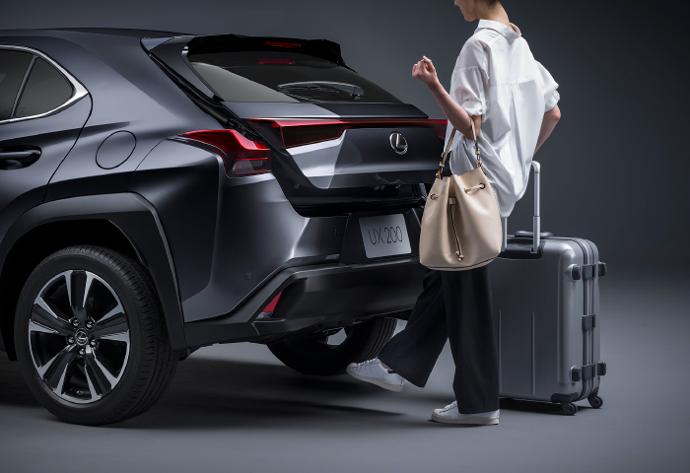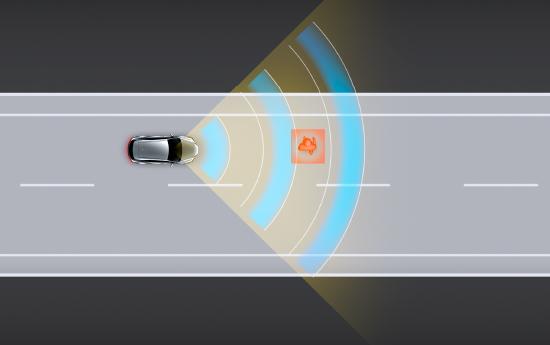 pre-collision system (PCS)
PCS* detects other vehicles ahead and warns you when there's a high likelihood of a collision ahead, so you can take evasive action. If the driver is unable to react in time, the system will apply brakes and steering controls to reduce impact damage. *The pre-collision systems are engineered to assist safe driving. Note that the systems may not be able to avoid collision or mitigate accident injury/damage in every situation.
Lane Trace Assist (LTA)

Lane Tracing Assist is designed to work with Dynamic Radar Cruise Control to keep the vehicle centered in its visibly marked lane and preemptively avoid unintended lane departures.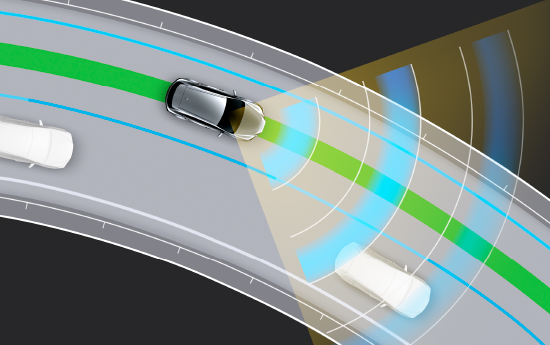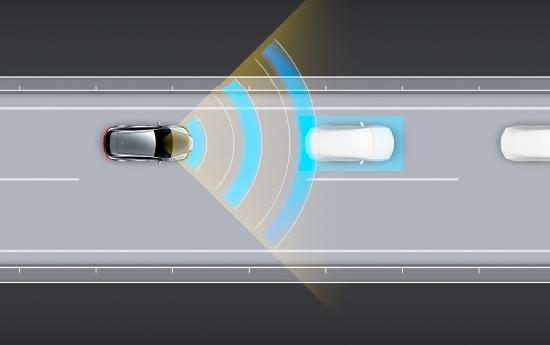 Dynamic Radar Cruise Control (DRCC)
DRCC enables you to travel calmly at a consistent speed while keeping you at a safe distance from the car in front. If your car is about to get too close, it will slow to prevent a collision.
PKSA (Parking Support Alert)

PKSA detects stationary objects such as walls in the direction of travel, as well as vehicles approaching from behind while reversing*, and alerts the driver on the display and with a buzzer in the event that a collision is determined to be likely.*Detection of vehicles approaching from behind while reversing is not available in some markets. Please inquire at your local dealer for details.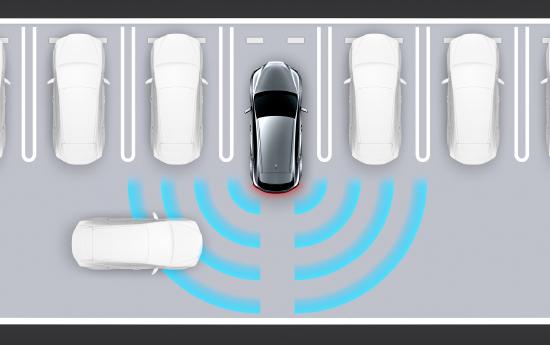 0-100 KM/H

OUTPUT

MAX SPEED
SPECIFICATIONS
UX200 Ultimate

GALLERY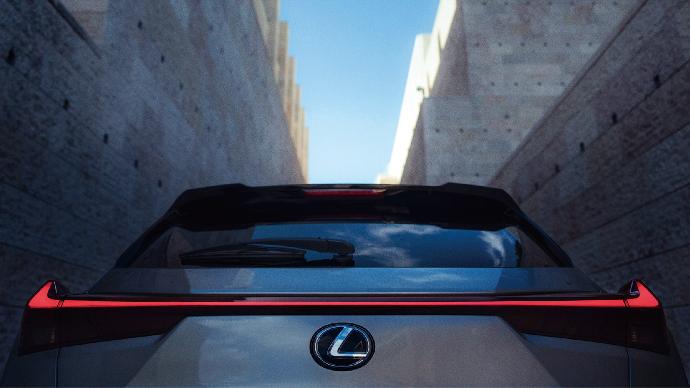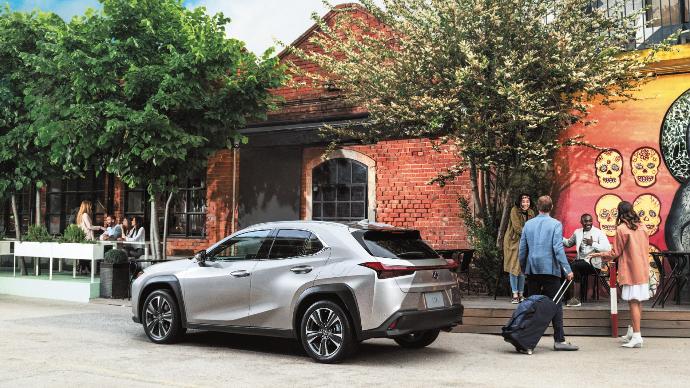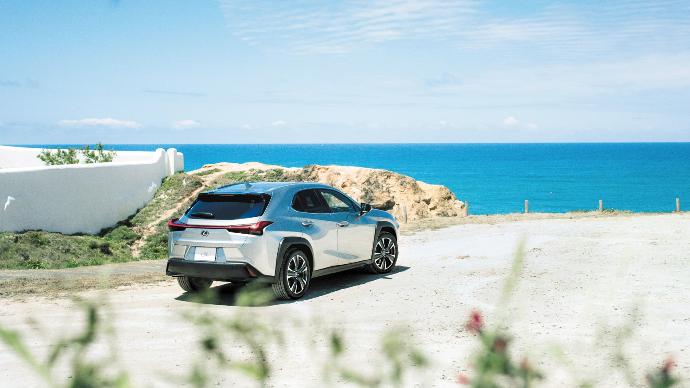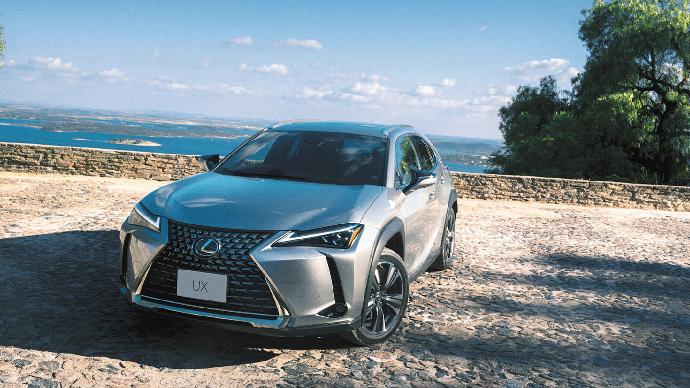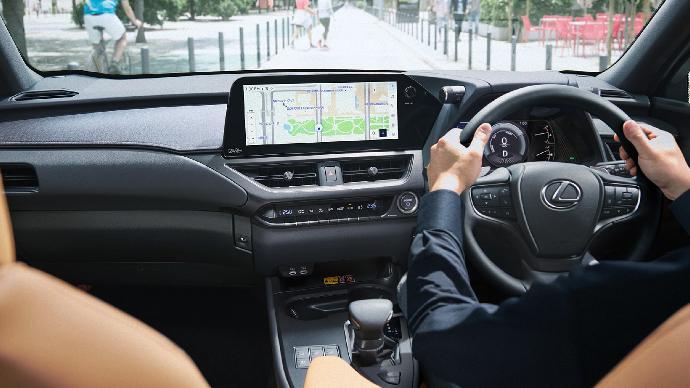 Register Now to Get Notified about Limited Time Offers
We will send you a promotional model brochure and our specialist will contact you