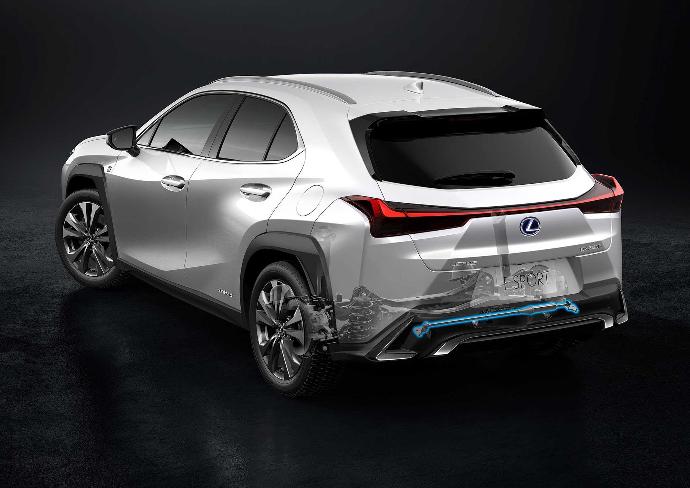 ASC (ACTIVE SOUND CONTROL)

ASC enhances the engine sound, recreating upshifting and downshifting sensation that evoke a geared automatic transmission to provide audible feedback of the vehicle's response to drive operation, enhancing the feeling of unity between the driver and car, and the exhilaration of F SPORT performance.
PERFORMANCE DAMPERS

The rear performance dampers quickly absorb body flex and vibrations from the road while driving to heighten handling stability and smooth ride comfort. Together with the front performance rod they enhance straight line dirving stability for accurate stable handling and outstanding comfort in normal driving, and dynamic performance and stability in high-speed driving.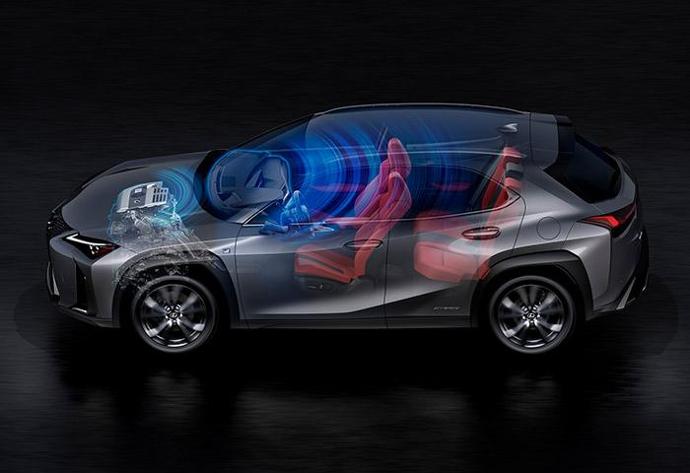 0-100 KM/H

OUTPUT

MAX SPEED
SPECIFICATIONS
UX200 F Sport

GALLERY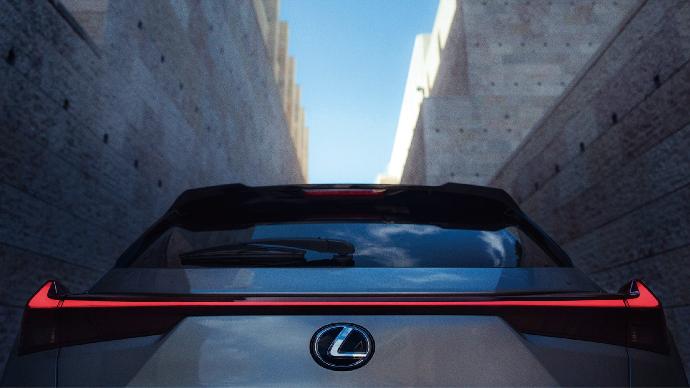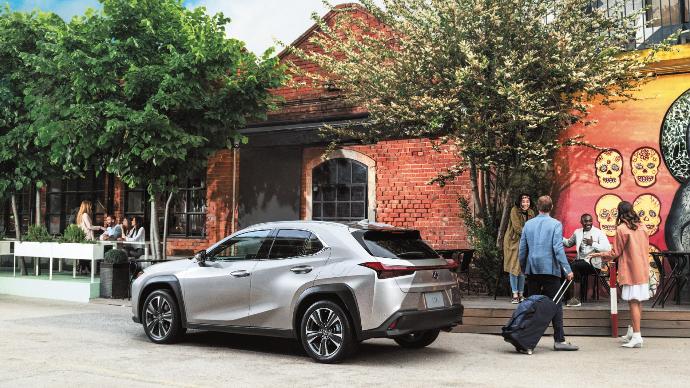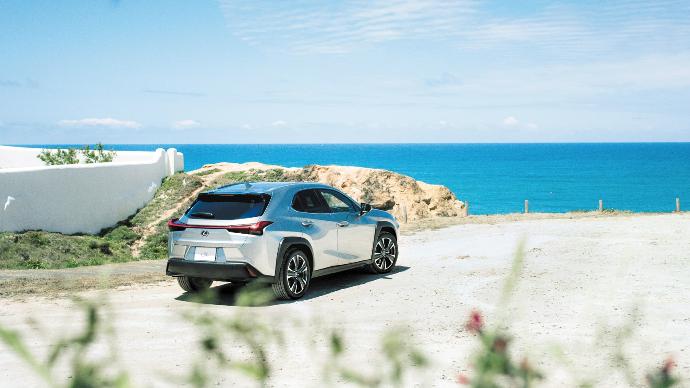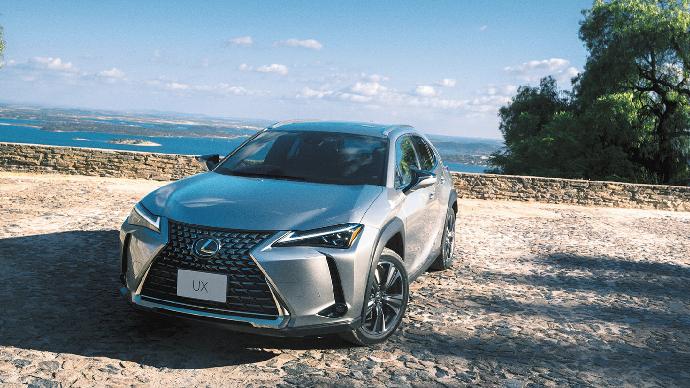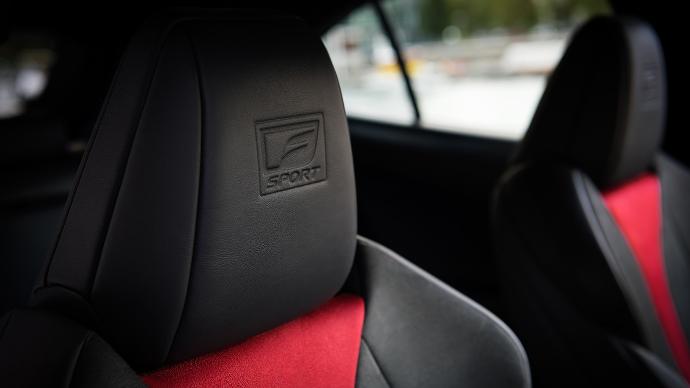 Register Now to Get Notified about Limited Time Offers
We will send you a promotional model brochure and our specialist will contact you