A NEW ERA BEGINS
THE LEXUS ALL-ELECTRIC RZ

DESIGNING THE FUTURE
Expresses the seamless acceleration and dynamic torque-filled performance specific to electric vehicles, the Lexus RZ comes with a new visual identity by adopting a 'spindle body' design. This styling evolution ushers in a new Lexus aesthetic and establishes a new design direction for future electrified offerings.
A FORWARD-THINKING INTERIOR
Inspired by the tazuna reins favored by traditional Japanese equestrians, the philosophy of Omotenashi runs through the RZ's cabin with the front cockpit's design advances the human-centered philosophy of Lexus.
THE FUTURE IS ALL-ELECTRIC

As the first globally available dedicated battery electric vehicle from Lexus, the RZ marks the next step for the brand into a fully electrified future.

The RZ utilizes a dedicated battery electric platform to significantly evolve vehicle performance for an exhilarating drive. This Lexus-first platform offers high levels of stability and ride comfort by mounting the battery under the vehicle floor for a low center of gravity and moment of inertia.

OVERALL LENGTH : 4,805MM | OVERALL WIDTH: 1,895MM | OVERALL HEIGHT: 1,635MM | WHEELBASE: 2,850MM | ALL-WHEEL DRIVE


Battery capacity
71.4 kWh
| (j-wltp) cruise range approx.
450km
| total system output
312 ps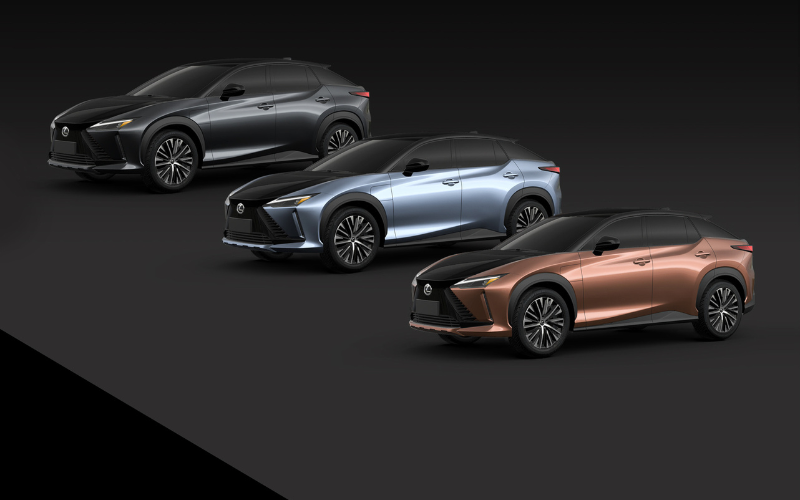 GALLERY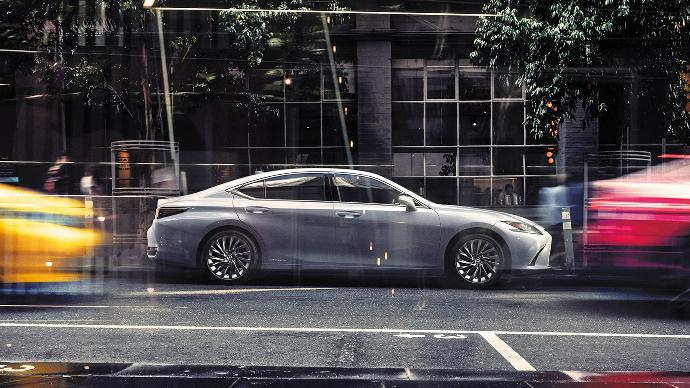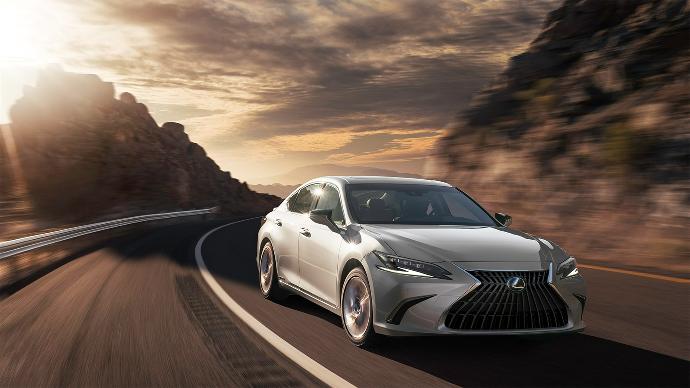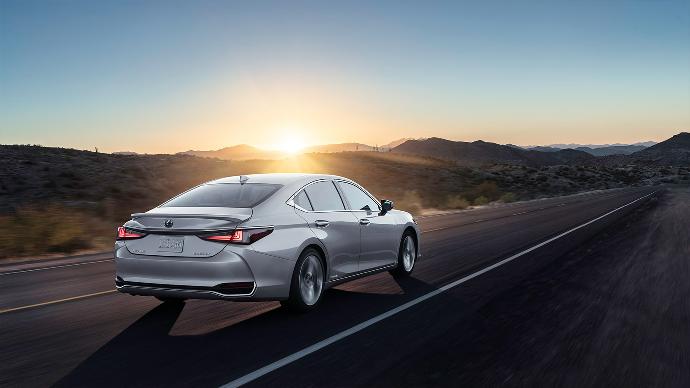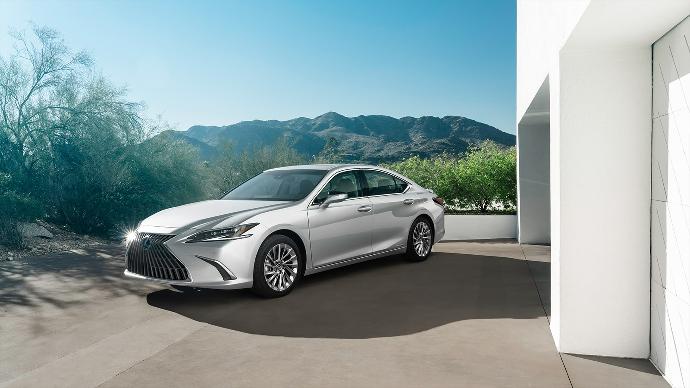 Register Now to Get Notified about Limited Time Offers
We will send you a promotional model brochure and our specialist will contact you