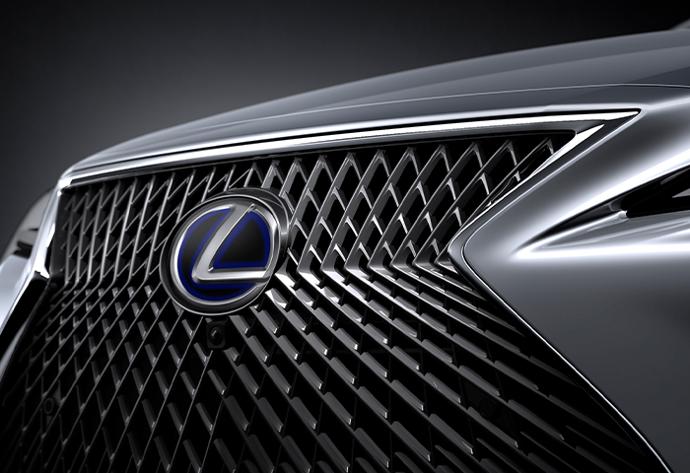 THE NEW EXTERIOR COLOR
It inspires the light and shadow of the Gin-Ei Luster exterior color, and the subtle beauty of moonlight on the sea in the Haku & Nishijin upholstery and ornamentation in the cabin.
THE LS's design
The LS exudes chic sophistication at first sight, fusing sensual beauty with a low center of gravity to shape a distinctive, confident presence. The beautiful form seamlessly integrates advanced functionality in the flowing lines of the grille and headlamps.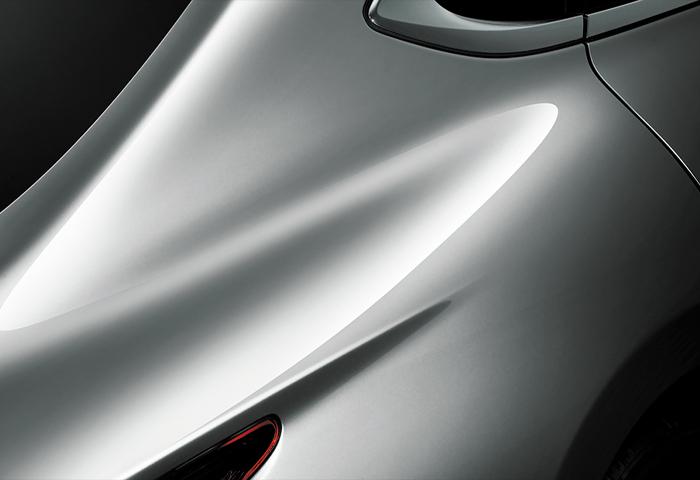 GALLERY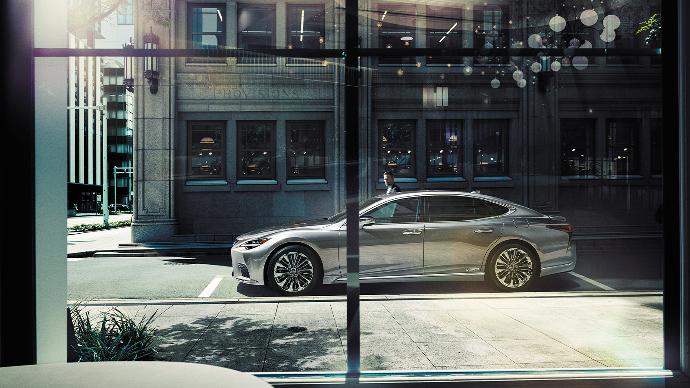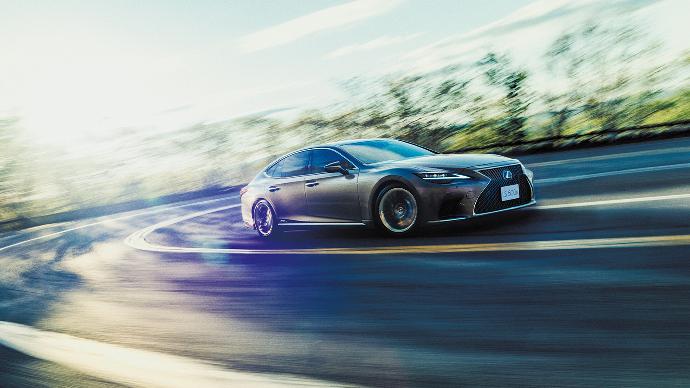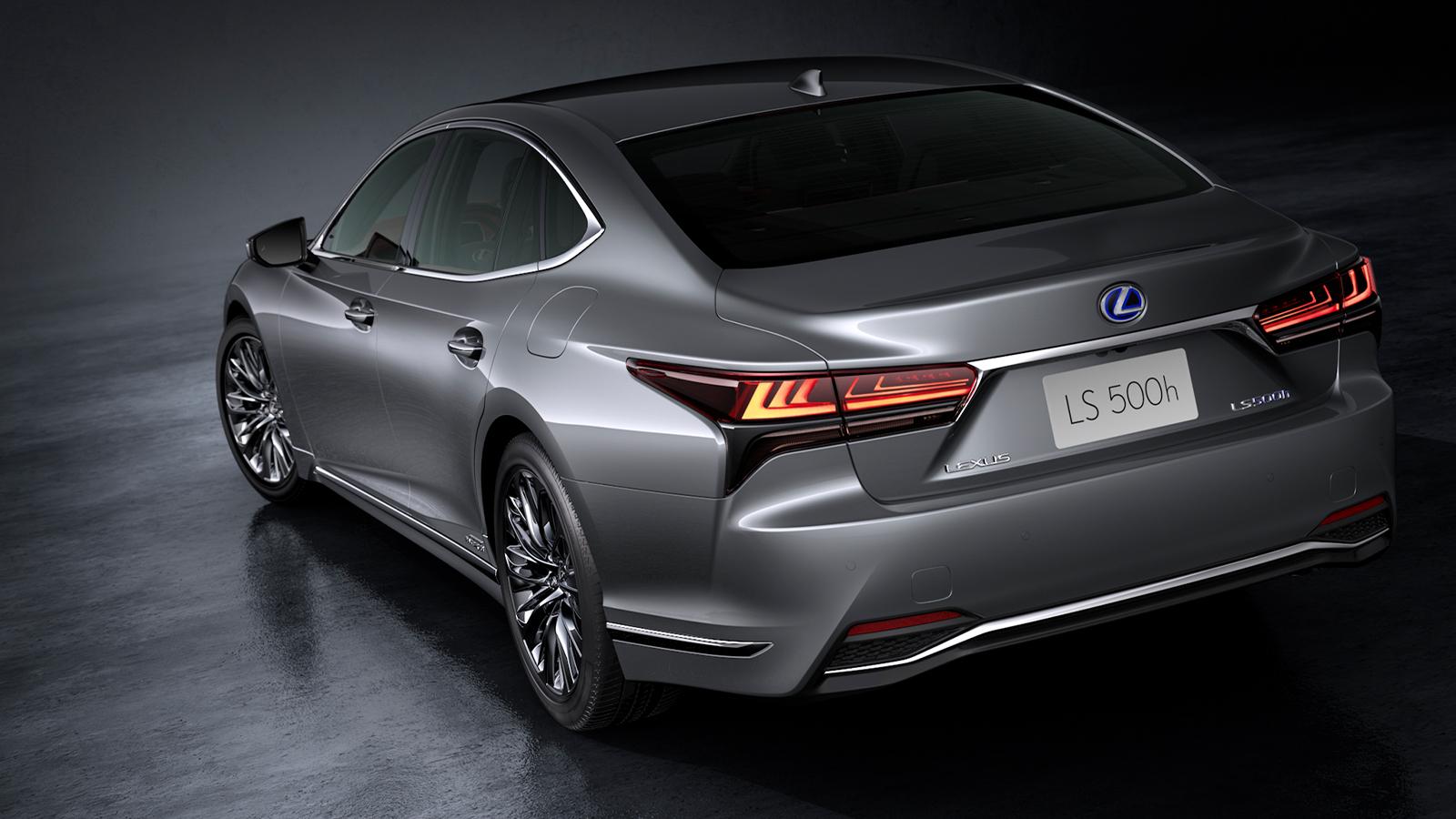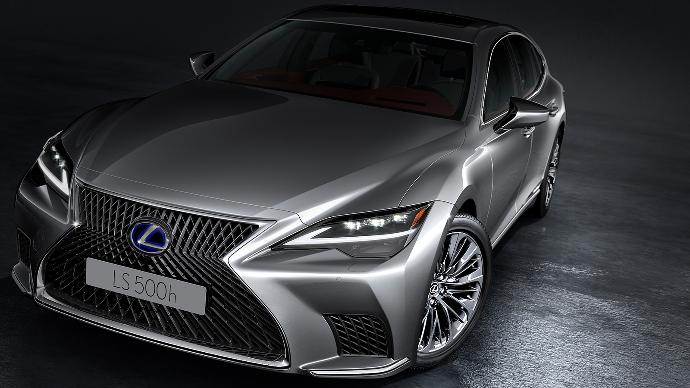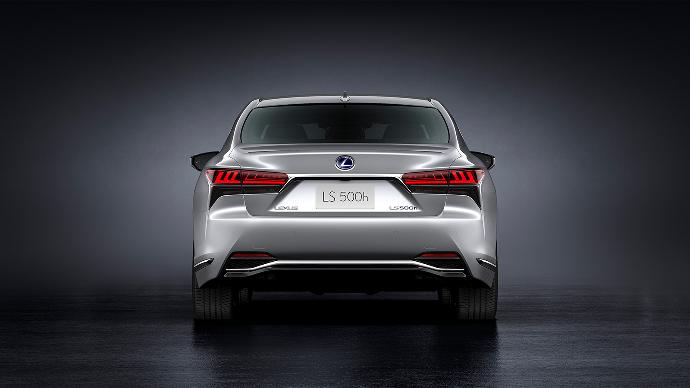 SPECIFICATIONS
LS500h Premium